Here are a some of my lightly worn and used items that I no longer find a need for. I am hoping to find them all a new loving home! Please read the purchasing instructions that are viewable in the right hand side bar. It explains the steps that you should take in order to claim an item and be able to pay for it.
Leather Goods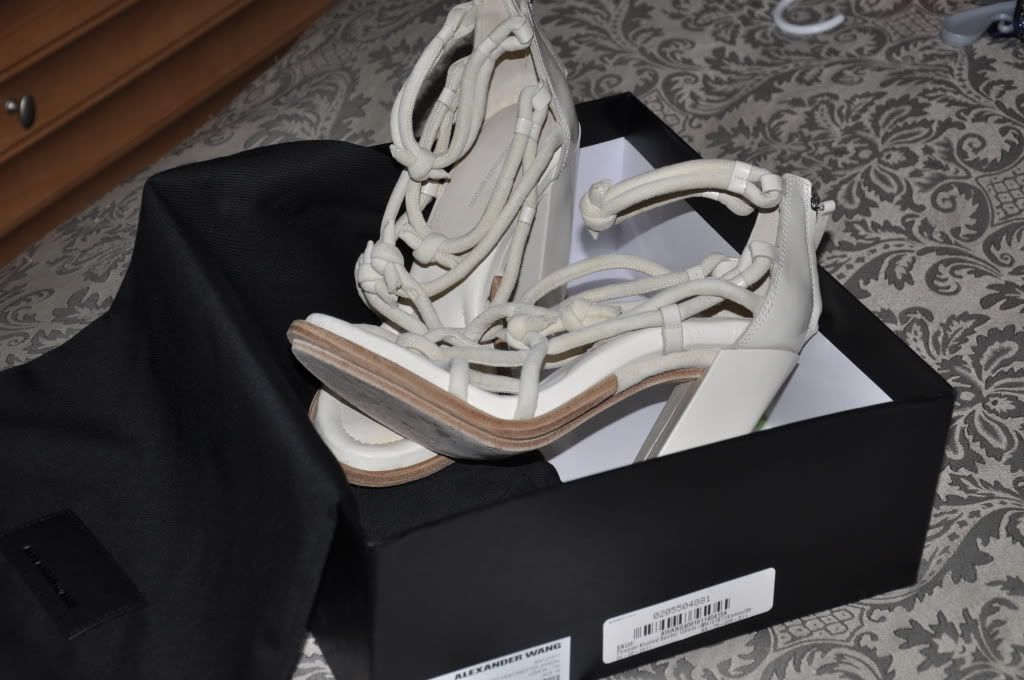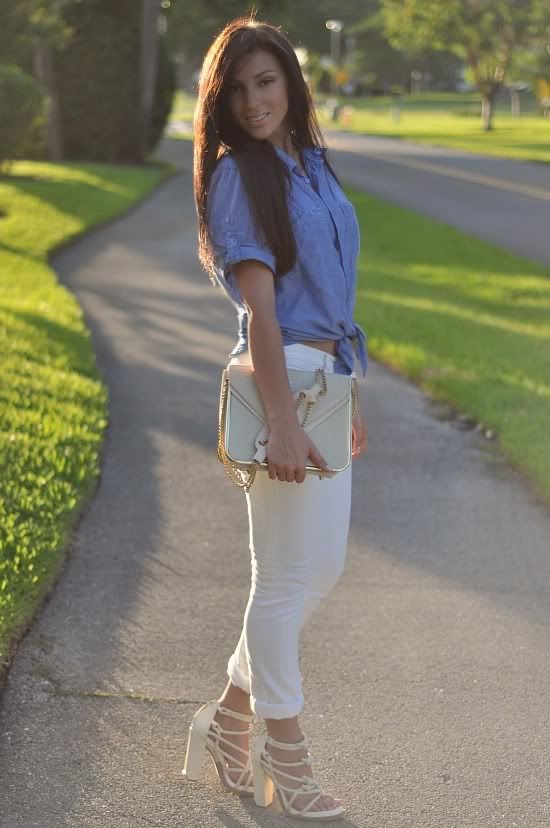 Alexander Wang Tempest sandals
Comes with box and dustbag
Great condition - size 39 (8 - 8.5) - 140mm heel
$130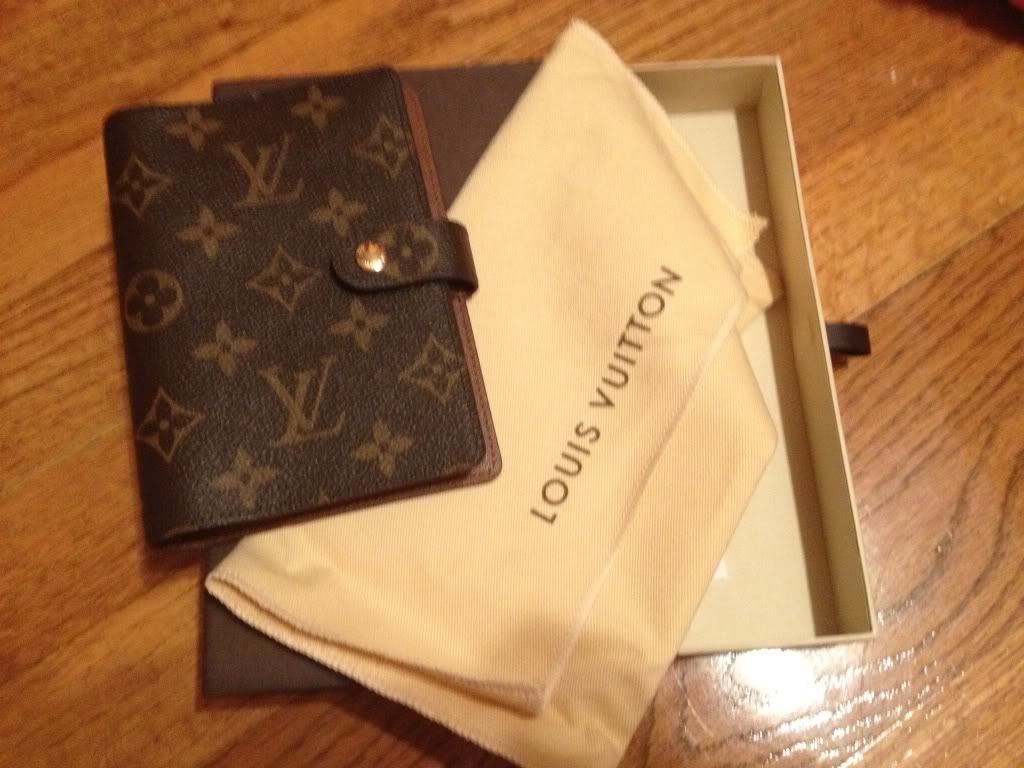 Louis Vuitton small agenda
Brand new - complete with all agenda paper
$290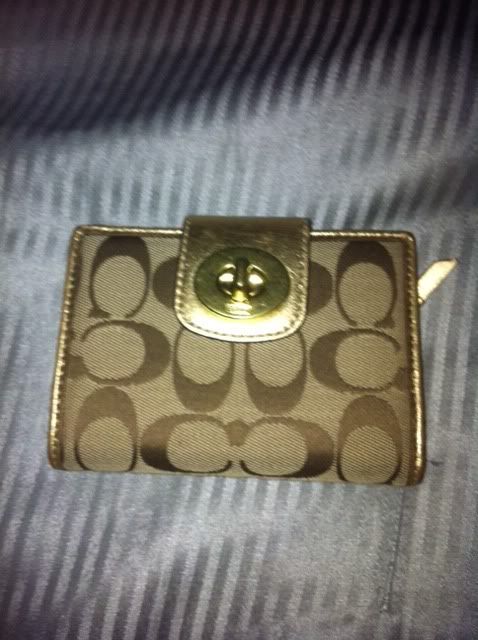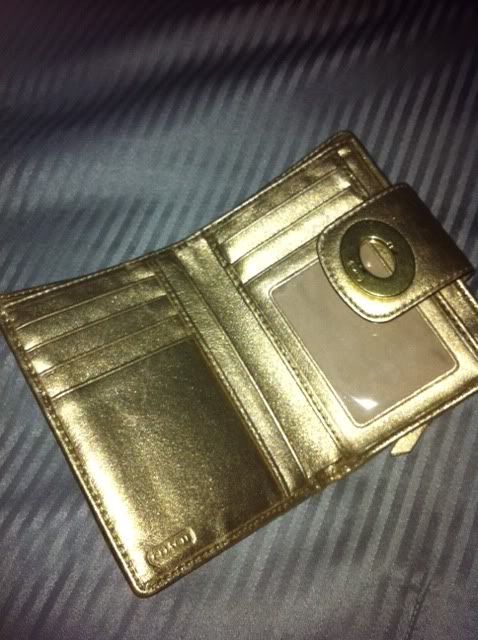 Coach wallet
$40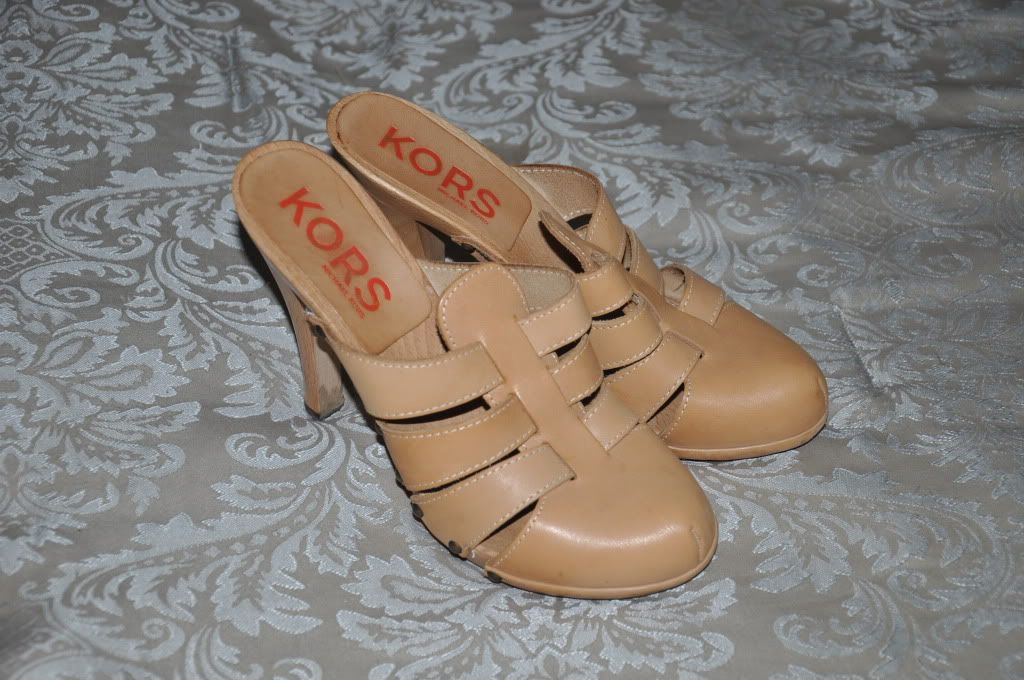 Michael Kors leather clogs
Size 39
$60
Marc Jacobs rare denim studded heels
Size 39
$75
Clothing
French Connection bow detail white mini dress
size - 6, altered to fit 4/5
$75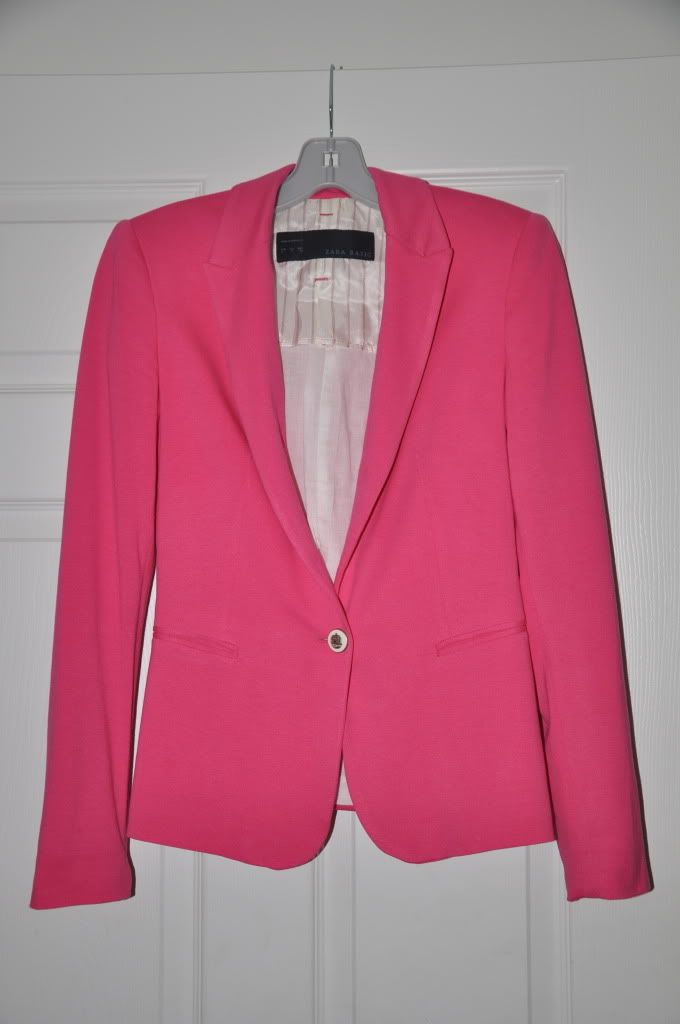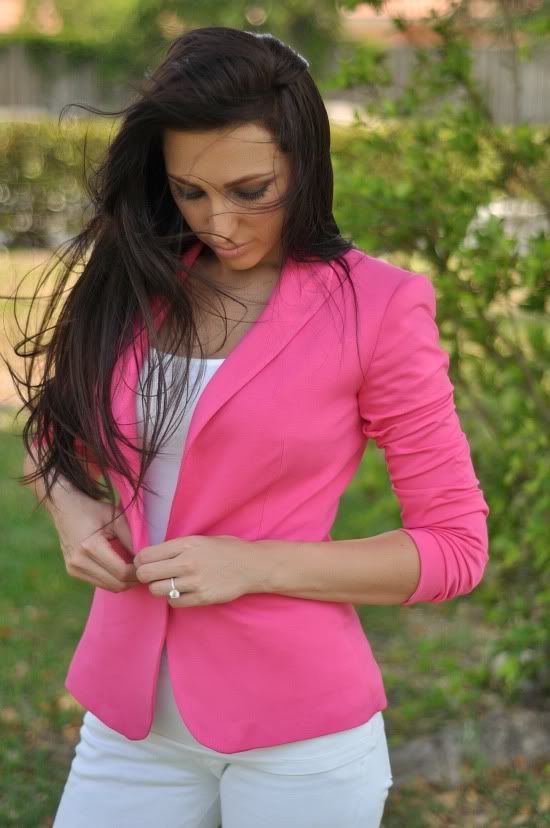 Zara limited edition hot pink blazer
Size - Small
$70
BCBG bandage dress - blush pink
Size - medium
$50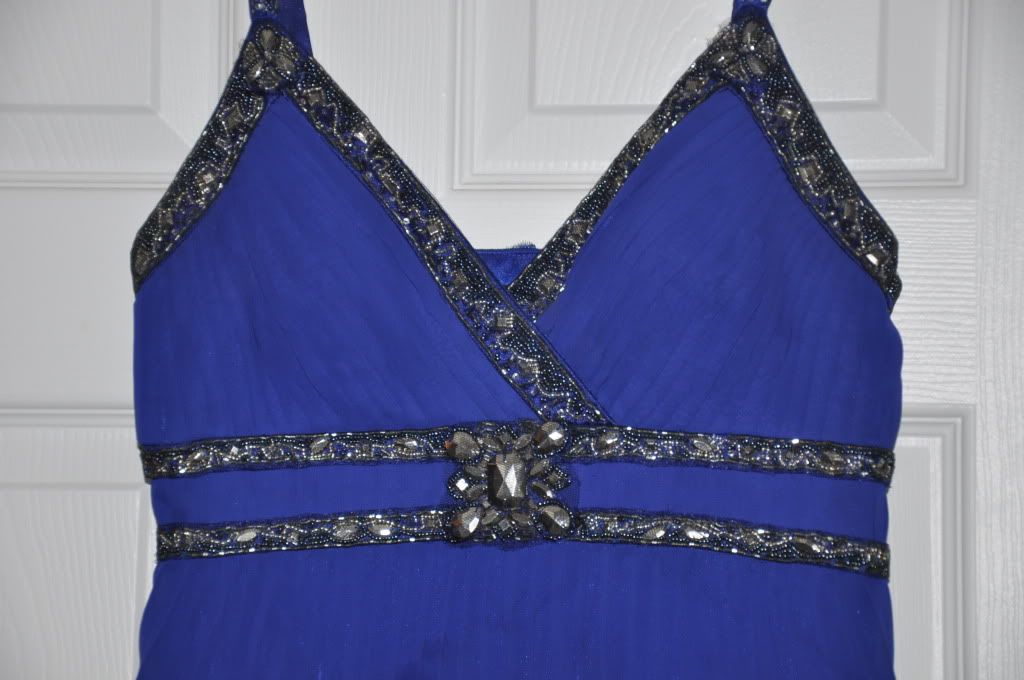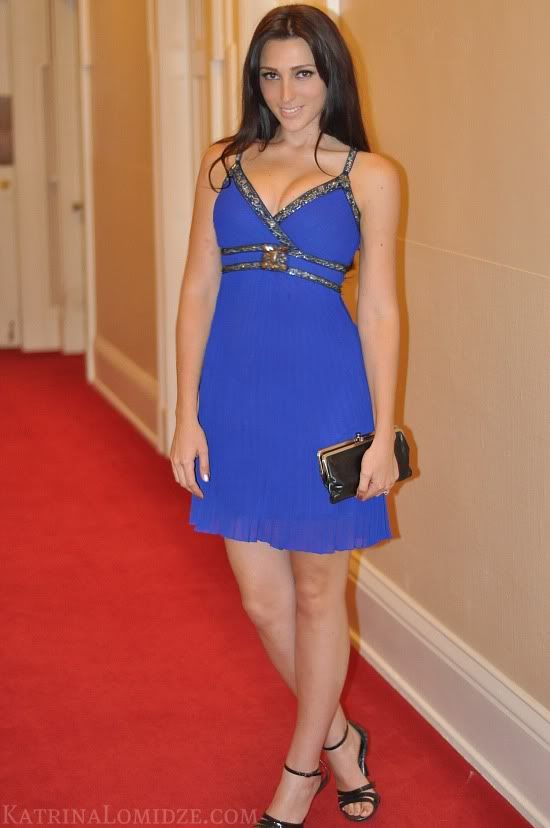 Sue Wong hand embellished pleated dress - royal blue
Size - 6 - altered to fit 4/5
$100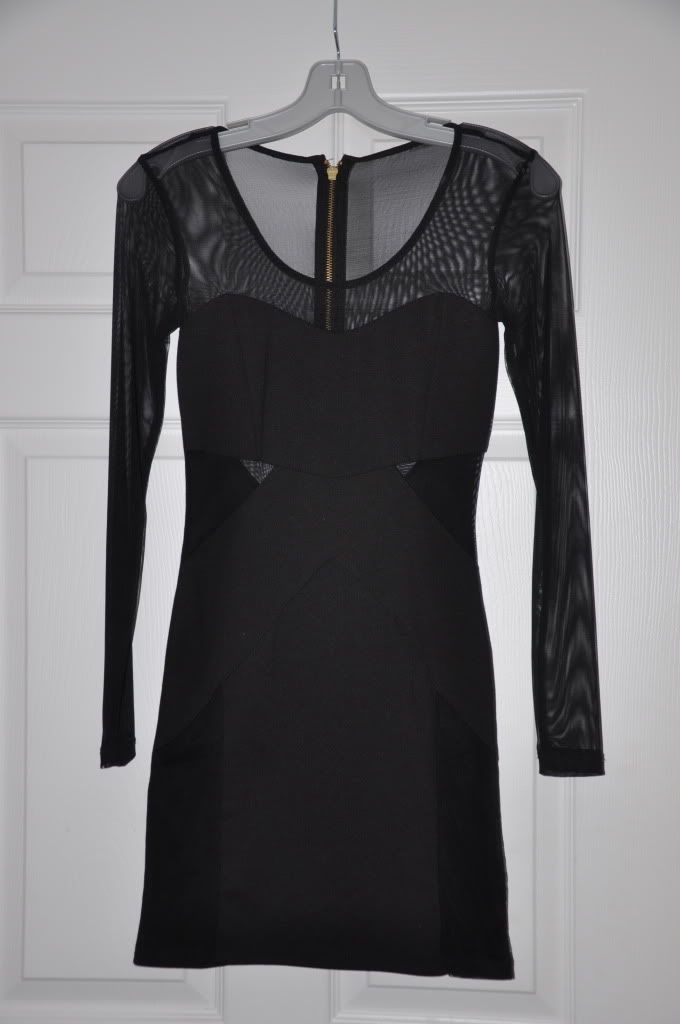 ASOS mesh cut out dress
Size - small
$50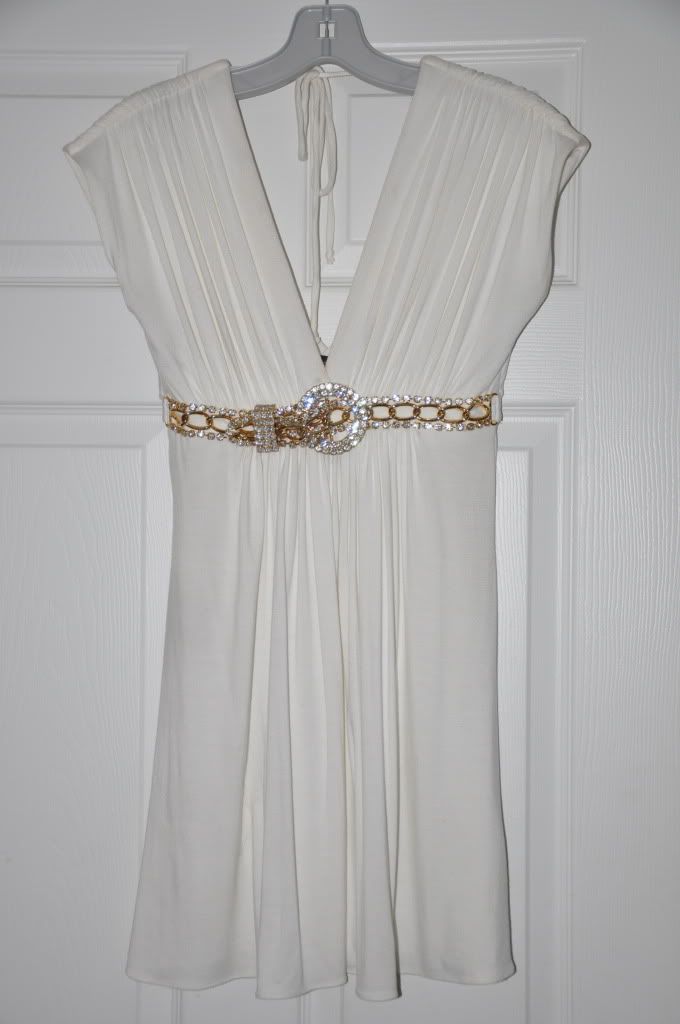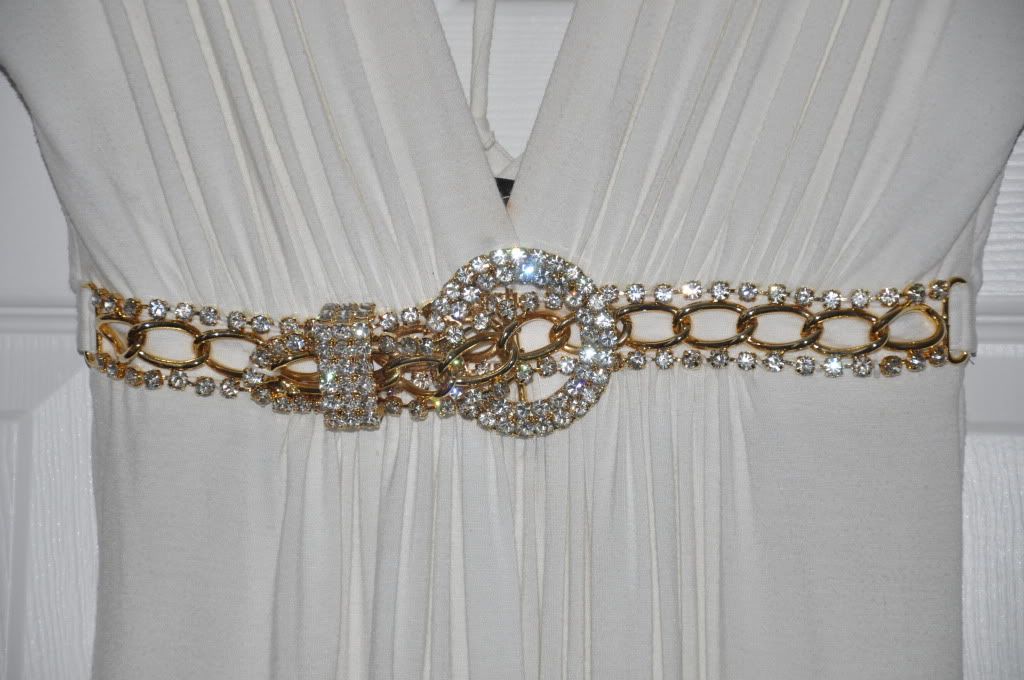 Sky - white, crystal embellished empire waist mini dress
Size - small
$80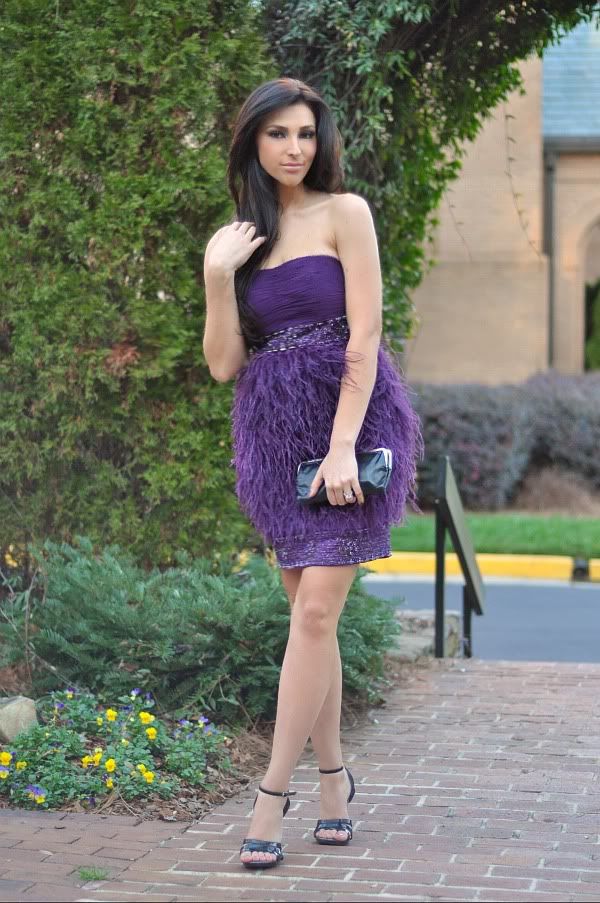 Sue Wong feather dress - eggplant
Size 6
$140 ($550 retail price)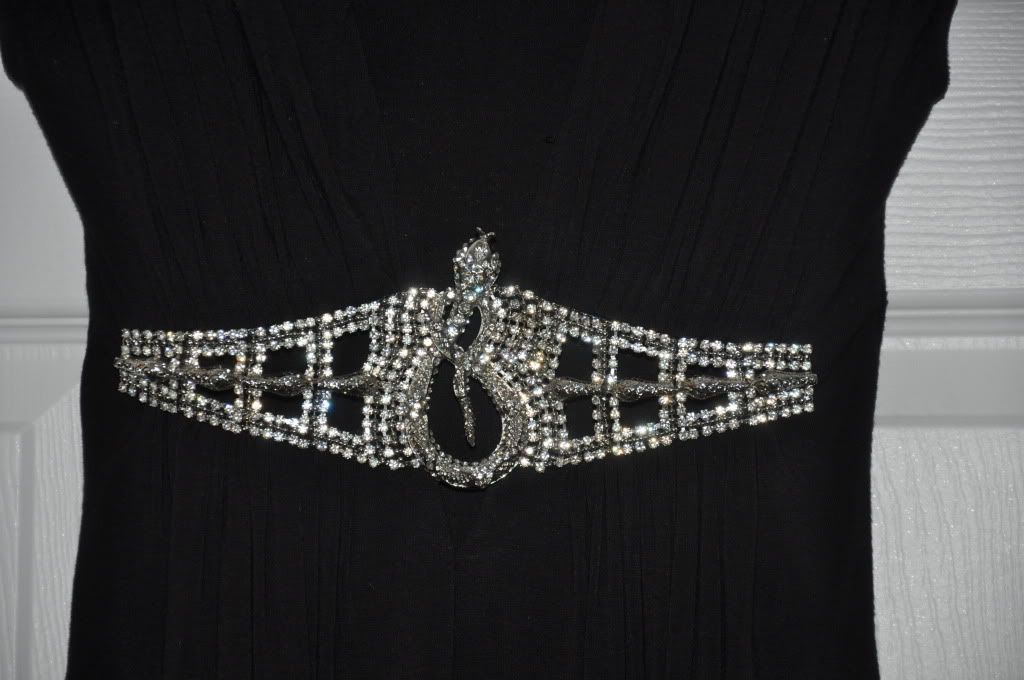 Sky crystal snake embellished shirt
size - x-small
$50
Thank you for looking!